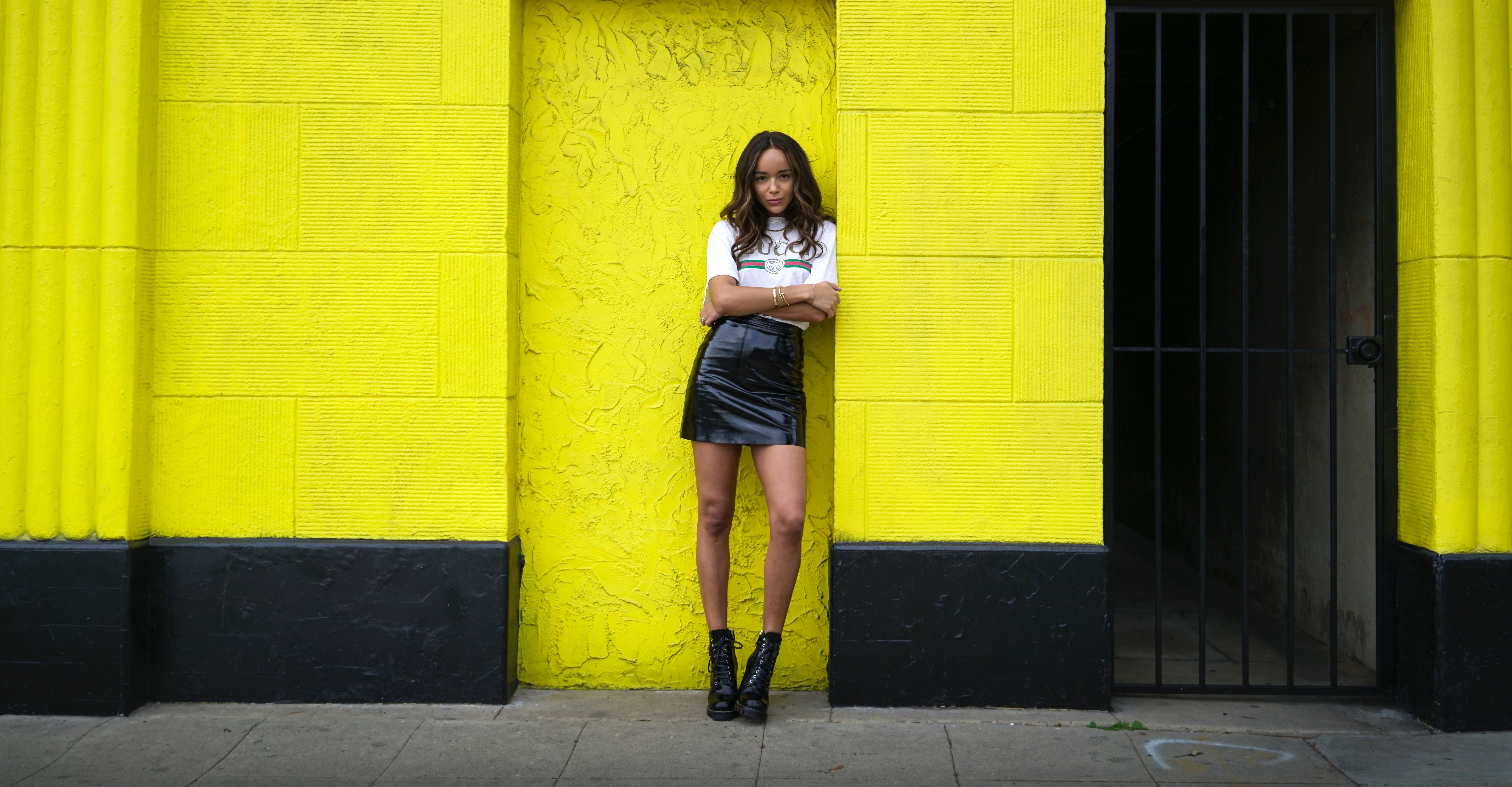 This skirt has been in my closet and on this blog for years. I think it's really stood the test of time because of the quality. It's from Topshop's 'boutique' range and it's made from patent leather. Whenever I've bought cheap pieces in pvc or vinyl they never seem to last or wear as well. Patent/pvc/vinyl pieces were really in vogue when I got this skirt and I remember being a little scandalized at the price point because it was from Tophop. I almost bought a cheaper alternative but changed my mind because, well it looked cheaper! It's not always the case but sometimes I think it's worth spending a little extra on quality in order to get longevity from an item.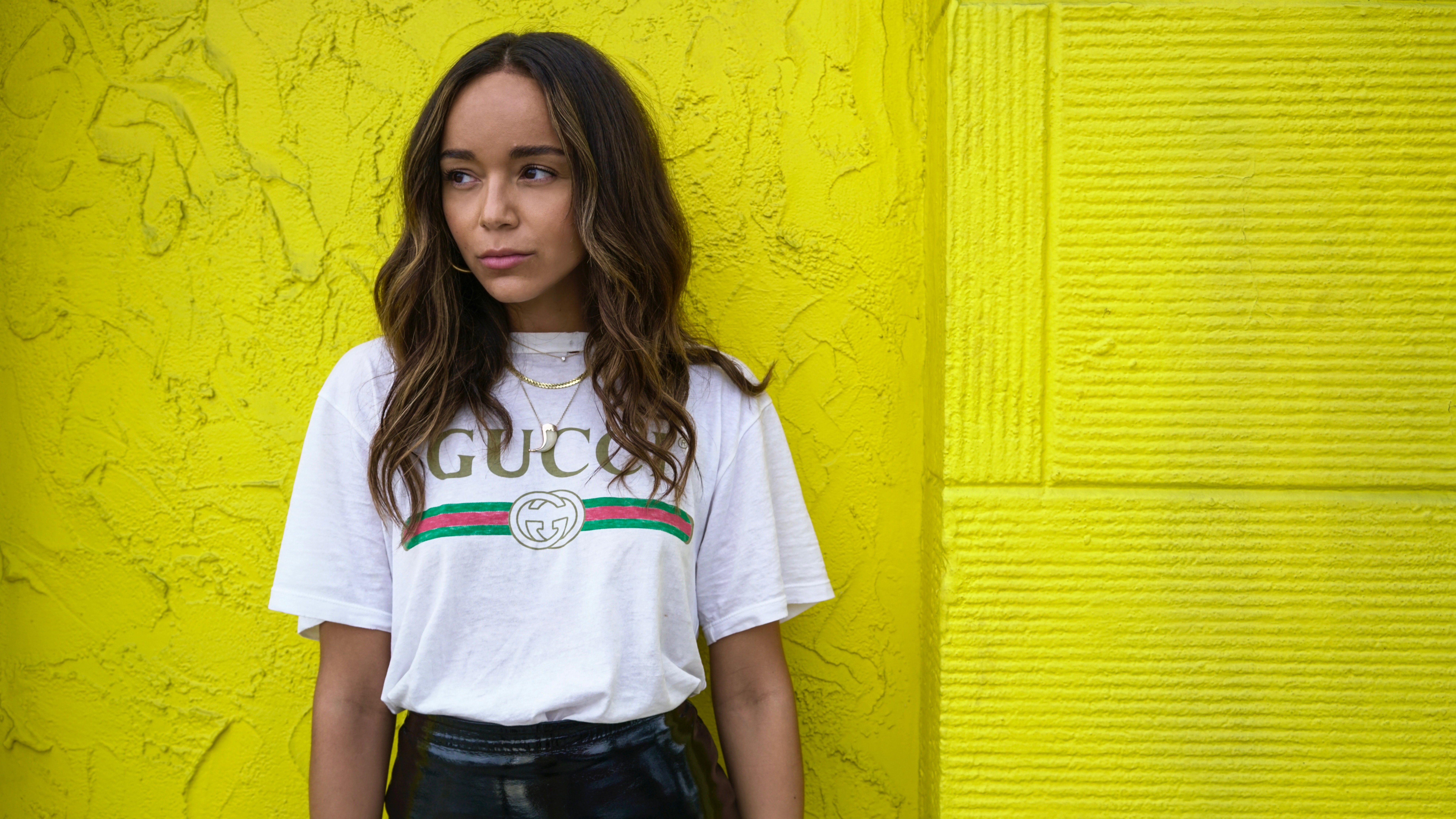 Instagram followers will know I wear this Gucci t.shirt on the regular. But can you blame me? I'm trying to make it cost per wear effective!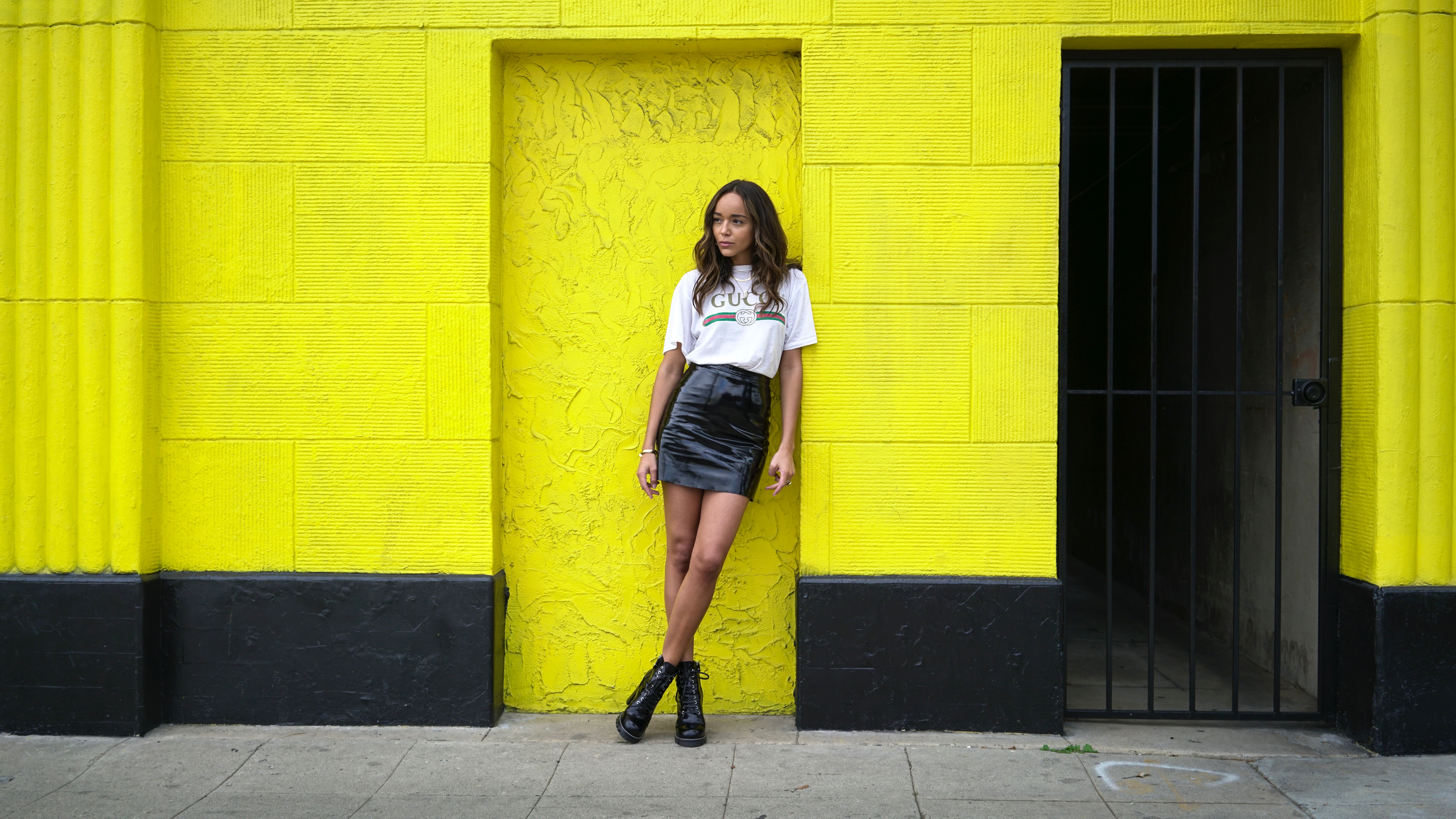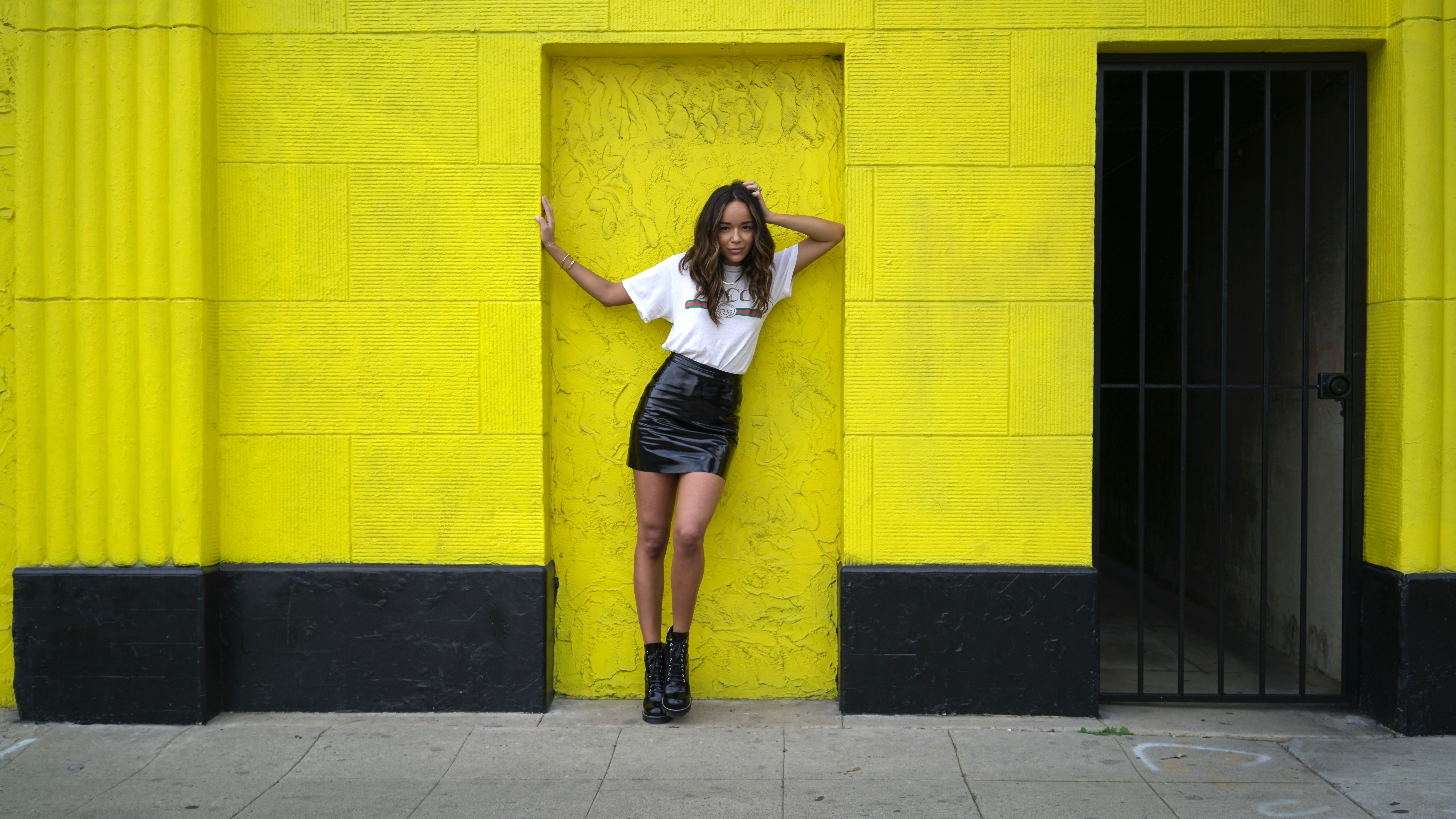 Skirt: Topshop. T.Shirt: Gucci. Boots: Louis Vuitton. Earrings: Jennifer Fisher.