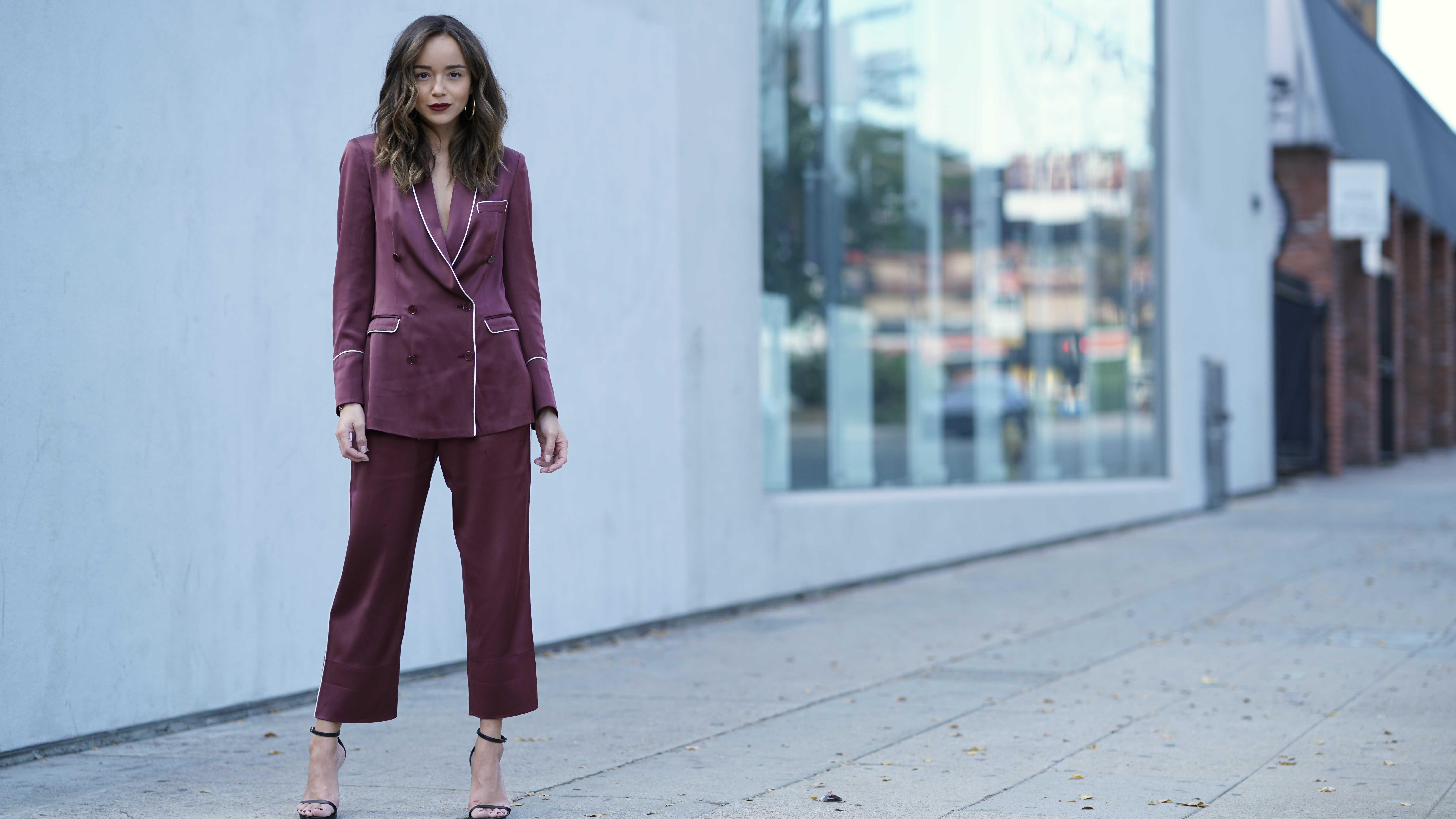 This holiday season I'm rocking a matching pyjama suit as an alternative to the traditional party dress. Dressing for holiday and new year's parties doesn't have to mean sequins and tight dresses!
This silky set (a generous birthday gift from my friend Joey!) feels so sumptuous. It's sexy and chic as hell and I feel very glamorous when I wear it dahhhhlings.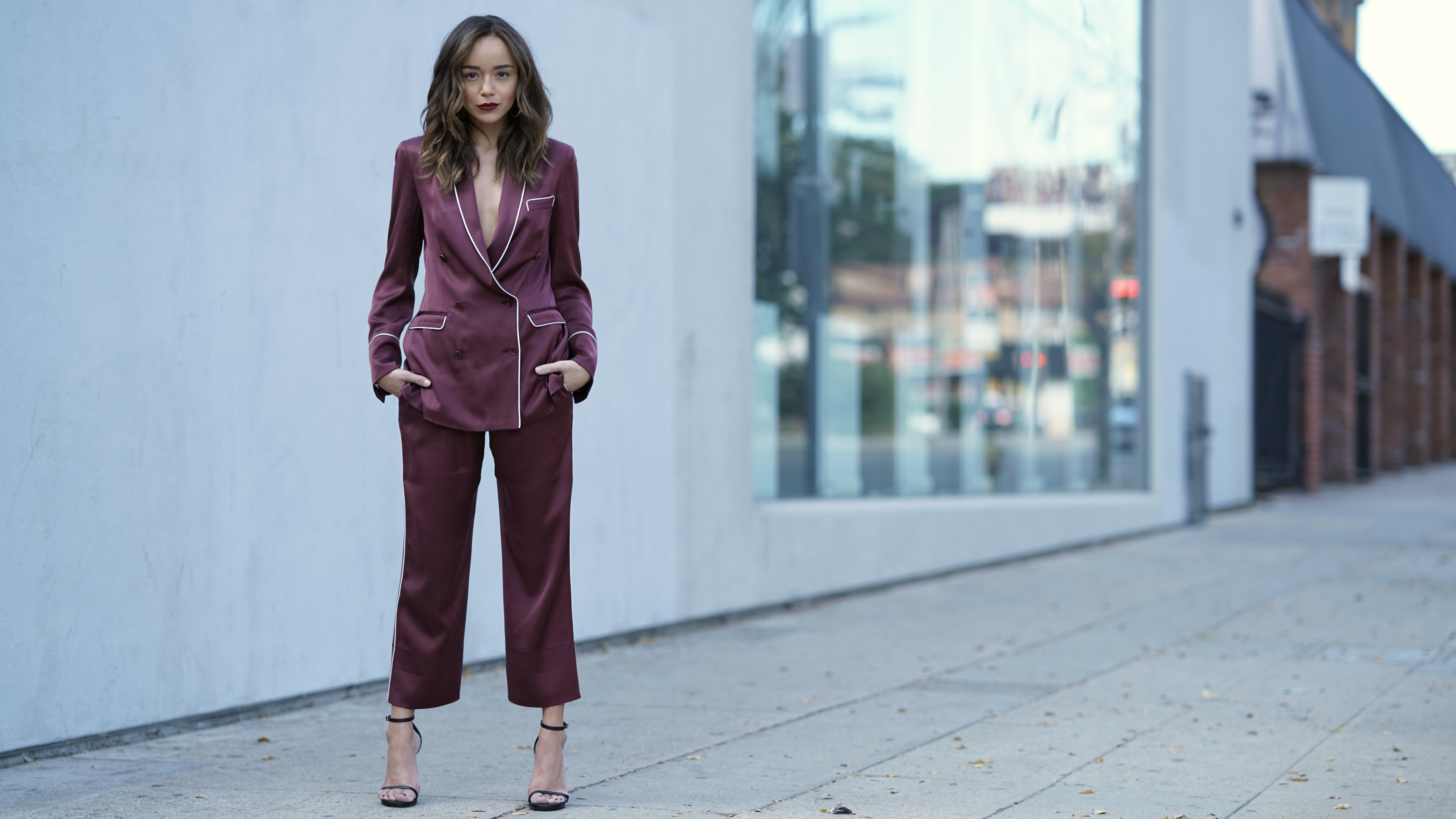 Silk Pyjamas: Dolce & Gabbana. Sandals: Saint Laurent.