Sheer leopard print skirt- FIERCE!
Ariana and I have the same clogs. They look gorgeous in any colour and look particularly lovely on Ariana!
Leather + stripes = fashion gold.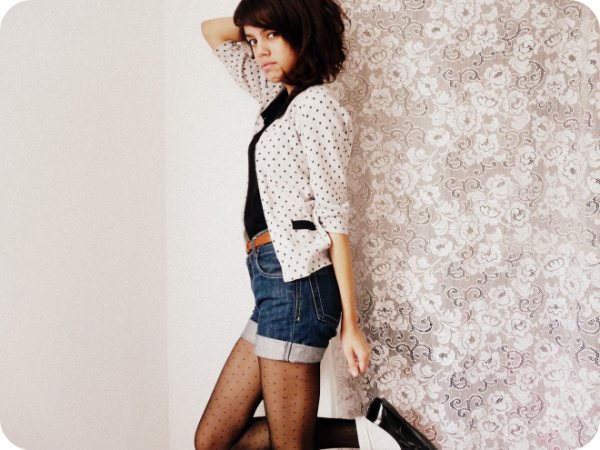 Oh. My. Goodness. Jazzabelle is WORKING it!
So simple but so very chic.
Every British girl who knows her stuff has a mac!
Clockwise from top:
Clockwise from top:
I loved seeing all your pictures! Seriously it made my week.
Thanks so so so SO much for taking part ladies! You all rock. Apologies if I got anyone's info wrong. If I did let me know and I'll correct it.